Navigating payment together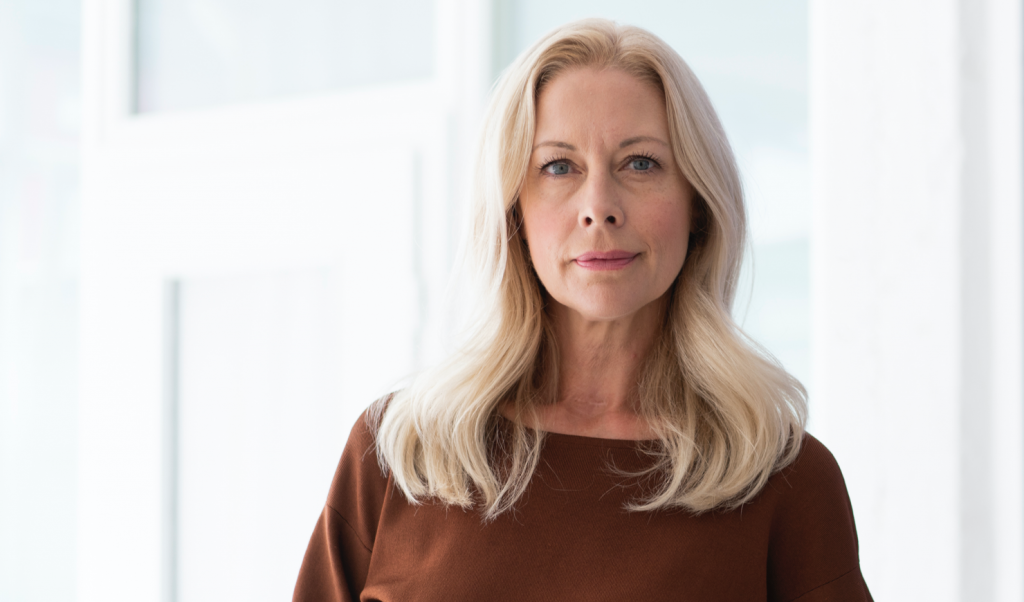 When you call YourBlueprint®, you'll be connected to a dedicated Case Manager who can help you navigate your insurance coverage and explore other financial support options. If you are the caregiver for someone on a Blueprint Medicines therapy, YourBlueprint is here to provide both you and your loved one with personalized support.

Call 1-888-BLUPRNT (1-888-258-7768) today, or scroll down to see more ways we can help.

YourBlueprint can help you understand your coverage
Step by step, we will be by your side.*
FIRST
We will contact your insurance company to understand the details of your coverage. Based on what we learn, we can estimate your out‑of‑pocket costs before you fill your first prescription.
THEN
If your insurance company requires a prior authorization, we can:
Work with your healthcare provider to provide the required information to your insurance company
Coordinate the communication with your insurance company to make the process as seamless as possible
IF NEEDED
We can coordinate the appeal of a denied prior authorization and/or a formulary exception request. Regardless of which insurance you have, we can help determine if you are eligible for a financial assistance program.
*Note that our services do not guarantee coverage or reimbursement of any kind.
Financial Assistance Programs

Discover programs that may help cover the cost of therapy
Co-Pay Assistance Program
If you have commercial insurance through your job, a partner's job, or you buy it yourself, you may be eligible to pay as little as $0 for your prescription
†
. This program covers co-pay, co-insurance, or deductible expenses for those who qualify. Read the
terms and conditions
, or call us at
1-888-BLUPRNT (1-888-258-7768)
to learn more.
†Up to an annual maximum benefit of $25,000. Terms and conditions apply.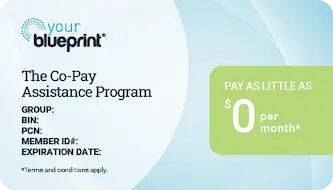 Patient Assistance Program (PAP)
The Patient Assistance Program (sometimes called "PAP") offers medication at no cost to those who are eligible. You may be eligible if you:
Do not have insurance, your insurance is limited, or you have unaffordable out-of-pocket costs

Have a valid prescription for a Blueprint Medicines therapy

Reside in the U.S. or a U.S. territory
AND
Meet financial eligibility criteria

‡
‡ $150,000 for a household of 4, as determined by electronic verification§. This criterion does not apply for certain low-income Medicare Part D beneficiaries.
§ If unable to determine income via eVerify, patient will need to submit 1040 or 1040-SR to YourBlueprint. Asset information not collected.
∥ Add $25,000 for each person over 4.
Eligibility criteria as of May 2021. Program is subject to modification. Please contact YourBlueprint for current eligibility criteria.
Independent Charitable Foundations
Your Case Manager can provide you with contact information for independent charitable foundations that might be able to assist you. These foundations are not associated with Blueprint Medicines and establish their own rules and application processes. Blueprint Medicines does not endorse any particular foundation.
Uninterrupted treatment is our goal
Whether you experience a delay or gap in coverage, we are here to try to help you continue your treatment. Call YourBlueprint for 1-on-1 service to see how we can help YOU.
Delayed insurance coverage?
With the
QuickStart Program
, you may be eligible to receive a temporary no-cost supply of medication through our non-commercial specialty pharmacy, so you can start treatment.

Call us at 1-888-BLUPRNT (1-888-258-7768) for information about how to complete an enrollment form for this program.
Insurance interruption/change?
With the Coverage Interruption Program, you may be eligible to receive a temporary no-cost supply of medication through our non-commercial specialty pharmacy, so you can stay on treatment.

Call us at 1-888-BLUPRNT (1-888-258-7768)—your Case Manager is ready to answer your questions about this program.
Changing your dose of AYVAKIT® (avapritnib)?
The AYVAKIT Dose Exchange Program allows people who have their dose of AYVAKIT adjusted by their healthcare provider to trade in their remaining medication for the new dosage at no cost.

Call us at 1-888-BLUPRNT (1-888-258-7768) to complete the AYVAKIT Dose Exchange form to find out if this program can help you.
We're here to provide you with personalized support. Enroll and get connected with your Case Manager.